Our company is an early company that specializes in research and development, production, and sales of "DXSL" brand dehumidification equipment, and is a technology-based enterprise that undertakes various dehumidification engineering designs and installations. Since its establishment in 2002, "customer first, pursuit of excellence" has been the driving force and goal of the company's progress, continuously expanding and growing healthily. In July 2008, we jointly developed and developed various types of rotor dehumidifiers, refrigeration dehumidifiers, industrial dehumidifiers, household dehumidifiers, industrial humidifiers, industrial chillers, and other large-scale models with the world-renowned company Sen Electric Co., Ltd. (Hong Kong) International Co., Ltd. The company has tens of thousands of models. It has more than 110 professional equipment R&D, production engineering and technical personnel and professional production personnel, and has accumulated more than 20 years of technology and experience to ensure the progressiveness and reliability of "DXSL" products.
See more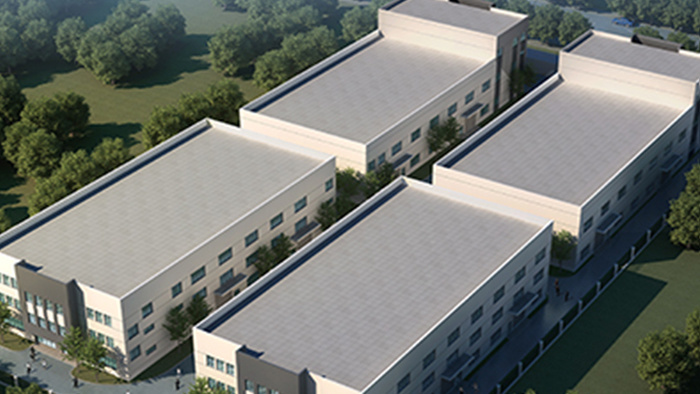 Professional technical support
The company has over 110 engineering and production personnel with professional equipment research and development capabilities, accumulating
More than 20 years of technology and experience to ensure the advanced and reliable products of "Dexisenli"
Installation and
debugging guidance
After sales service
support
Network promotion and
customer sharing
Industry technical
information sharing
---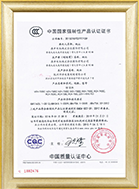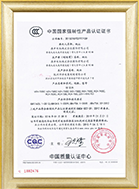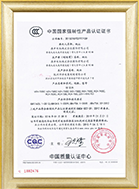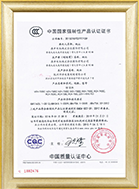 ---
2023-04-19
Due to the fact that dehumidifiers are relatively niche household appliances in China, and the main usage factors in the current market are still biased towards industrial and commercial use, some customers who have not yet contacted or used dehumidifiers may ask, what should they choose when choosing a household dehumidifier;
---
---
Our company is one of the earliest technology-based enterprises to research, develop, produce, and sell "Dexisenli" brand dehumidification equipment, and carry out various dehumidification engineering designs and installations





2nd Floor, Building 10, North District, Dehao Industrial Park, No. 297 Jizhao Road, Linghu Town, Nanxun District, Huzhou City, Zhejiang Province