Top 10 brands of dehumidifiers in 2021
---
---
List description: The data of the top ten dehumidifier brands in 2021 was collected and organized by the CN10 ranking technology research department and CNPP brand data research department through data collection and professional evaluation based on big data statistics and human analysis based on changes in market and parameter conditions. It is a true and objective presentation of big data, cloud computing, and data statistics. CN10/CNPP is a well-established and authoritative evaluation institution/big data cloud computing company, By extensively collecting, organizing, and compiling authoritative global data, combined with professional independent research and evaluation, we regularly publish and update objective and fair rankings!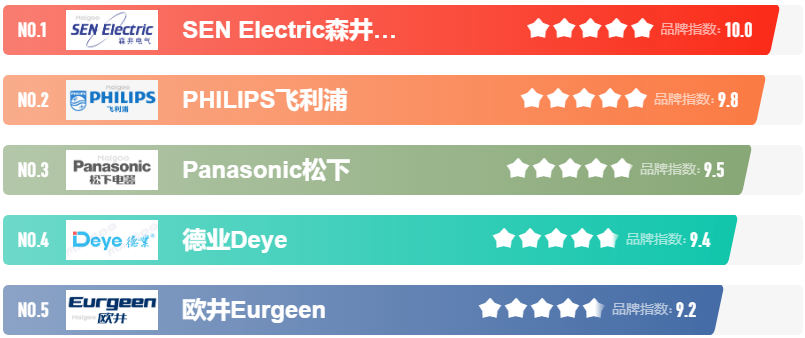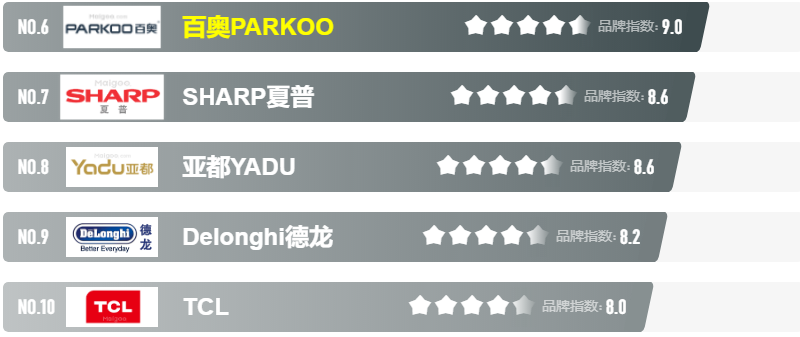 Original link: https://www.maigoo.com/maigoo/469csj_index.html
The copyright of this article belongs to the original author, and this website is edited and reprinted by our website. The purpose of reprinting is to convey more information, and we are not responsible for its authenticity. If there are any issues related to the content, copyright, or other aspects of the work, please contact our website within 30 days and we will delete the content as soon as possible!
=================================================================================
---